Looking For Staff?
We have a temporary labour force ready to help your business with your next project today.  Aactive can help you  grow and shrink your labour force to meet the demands of your business.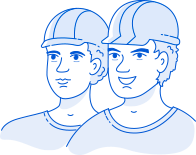 Looking For Work?
We have established a stable workforce over several decades and we keep getting stronger. New candidates with a strong work ethic are always welcome to apply to join our team.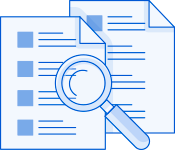 Get Labour Now
Call Now
Winnipeg: (866) 531-0925
Calgary: (587) 329-0900
Aactive Personnel Services has been Winnipeg's Temporary Labour Placement Specialists since 1973 servicing the business community throughout the province of Manitoba.
Our client portfolio includes hundreds of organizations ranging from sole proprietorships to Fortune 500 companies, forming strong relationships that span decades.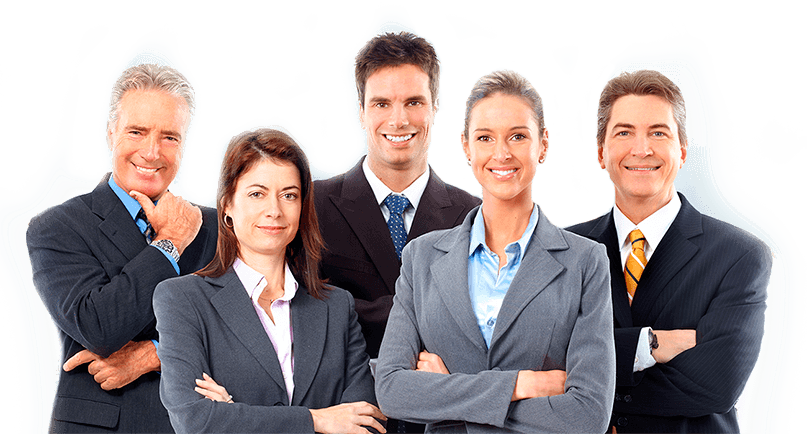 What People Say
Testimonials

They helped me out when my company was in a pinch, needing to get a last-minute order out for overnight delivery.
Trucking Industry

We have used their services repeatedly and would recommend them to any organization in the trucking industry.
Logistics Industry

They are professional, on time and always have someone ready to go fill our labor needs.
Logistics Industry

With the help of Aactive's team, we continue to achieve our schedules and budgets, resulting in successful projects.
Traffic Controllers/Construction Industry
We are proud to be trusted by these industry leaders and more
Our Clients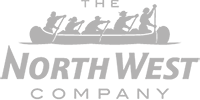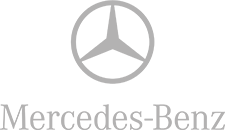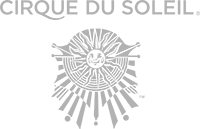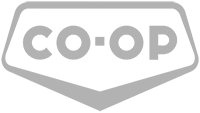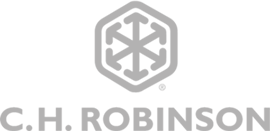 At Aactive Personnel we run a lean operation on the backside of the business in order to offer competitive hourly rates for our services.  Our rates include all administrative costs and Workers Compensation Board (WCB) insurance coverage.
Winnipeg
Visit Us
312 William Ave, Winnipeg
Calgary
Email Us
hello@aactive1.com
Calgary
Visit Us
220 17 Avenue S.E.,  Calgary
Calgary
Email Us
YYCinfo@aactive1.com